Lyndoch Motors
Serving farmers and families in the Barossa & beyond
As a stalwart of the tight-knit Lyndoch community, Lyndoch Motors was founded on a desire to solve locals' problems and help them get the job done. Now proudly supporting a customer base from many parts of greater Adelaide, we supply and service a broad range of Mitsubishi vehicles and AG machinery; and Precision farming, gardening and rural equipment.
Family Owned & Operated Since 1951
Lyndoch Motors was founded by Claude and Jean Ahrens 70 years ago. With Claude's workmanship and determination to solve even the most difficult of mechanical problems, they quickly established themselves as the region's machinery and motor mechanics of choice.
Claude and Jean's eldest son Graham began working in the business in 1964 and remains the Dealer Principal today, while his younger brother Stephen joined a decade later and now takes the role of General Manager. Graham and Steve's nephew Darren Bitter is also a Company Director.
We continue to take pride in our team of dedicated experts who care as much about our customers as our founders did; as a result our dependable reputation has stood the test of time.
Booking a vehicle service or need some assistance?
Our qualified and experienced technicians are ready to look after your vehicle.
Book A Service
Looking for advice or would like to book a machinery service?
Our Field Service Units ensure prompt service facilities where they are needed - on the farm.
Book A Service
Parts
Lyndoch's specialist parts interpreters are here to help you get what you need, when you need it.
Learn More

Products
Quality products & accessories to service your rural and garden needs
Browse our extensive range of products and accessories, in high quality, trusted brand names.



Vehicles & machinery
Is it time for an upgrade or considering a trade in for your vehicle or machinery?
Brands
Our ag equipment includes small, medium and large horsepower tractors, hay making machinery, sprayers, combine harvesters, viticulture, seeding and tillage equipment and precision farming equipment. Our Mitsubishi vehicle range includes cars, SUVs and 4x4s.
Browse Stock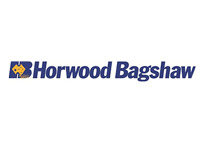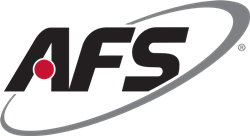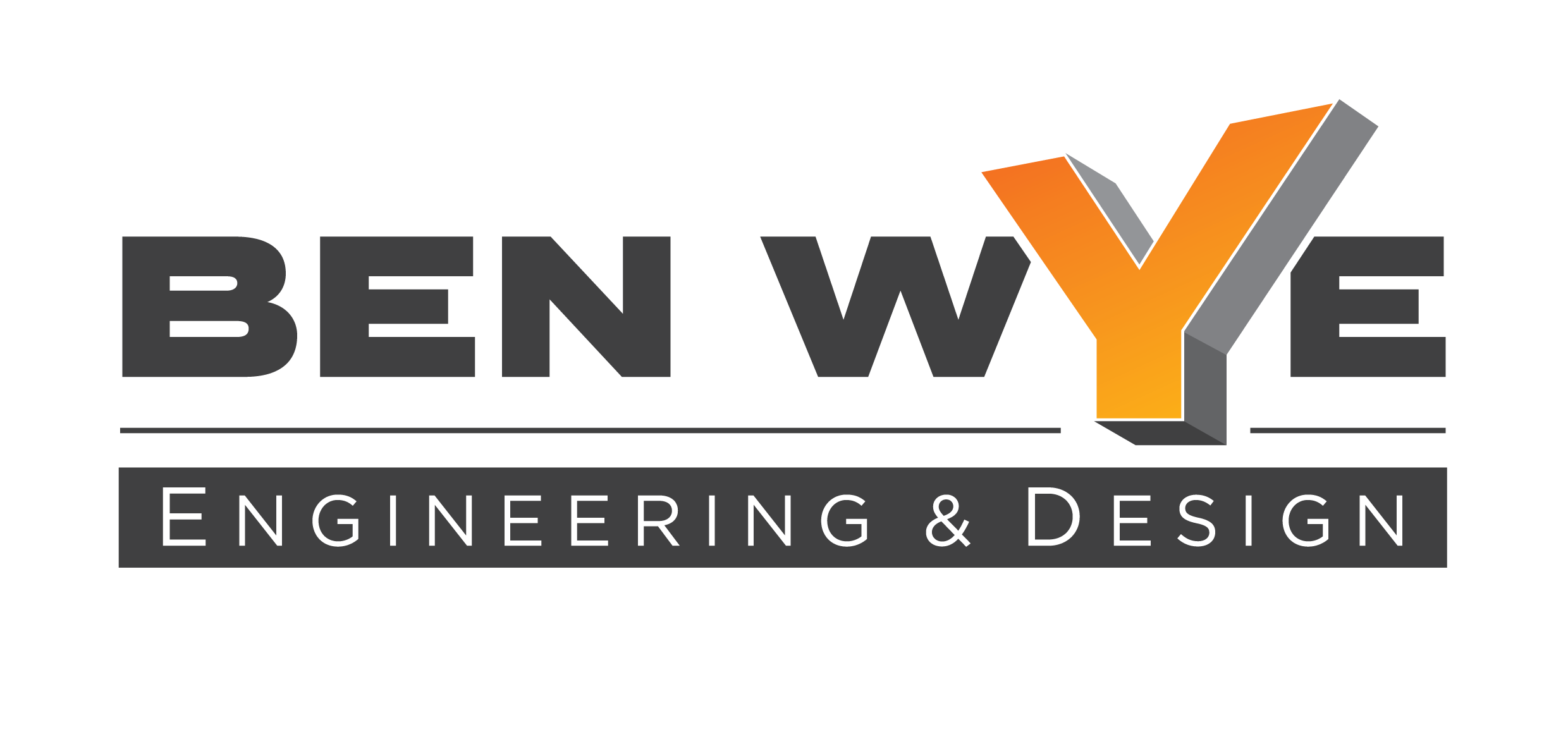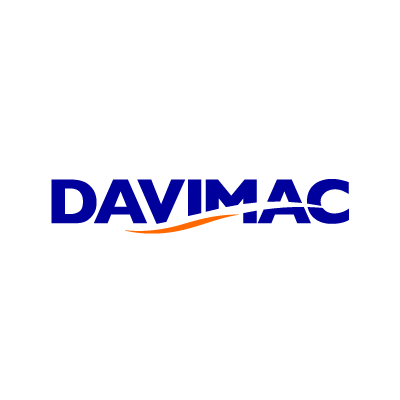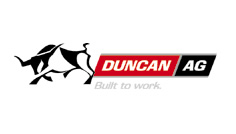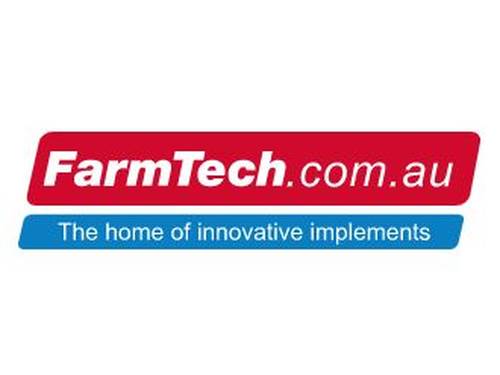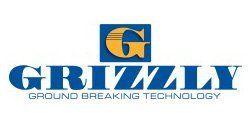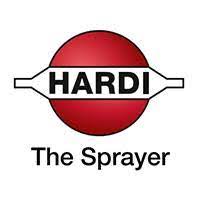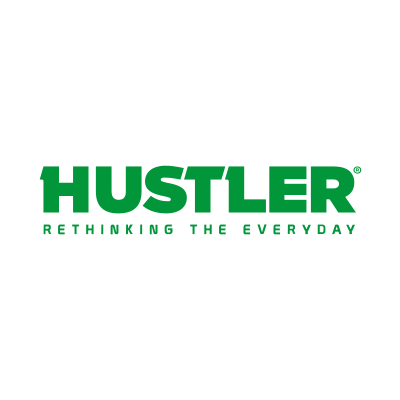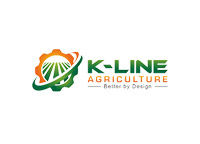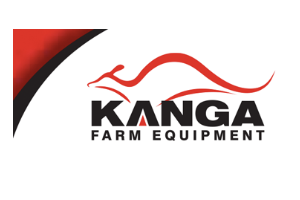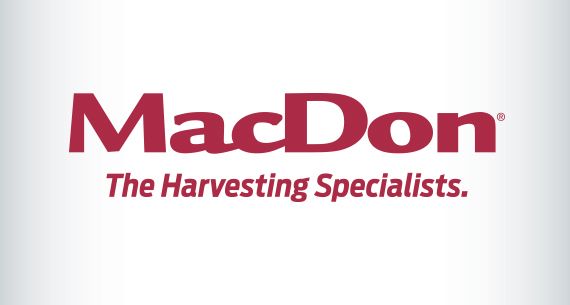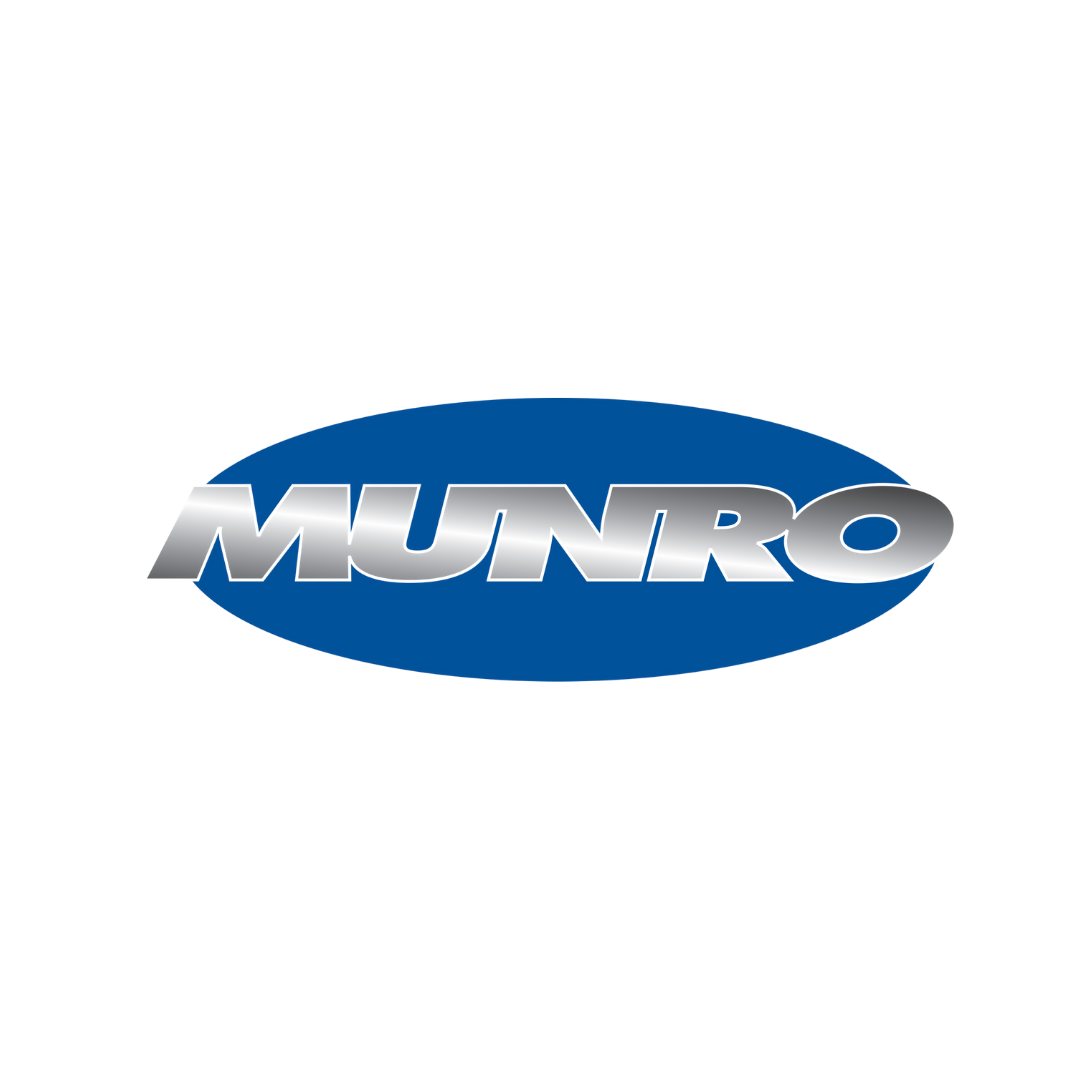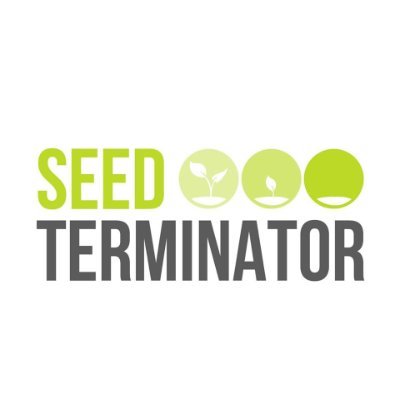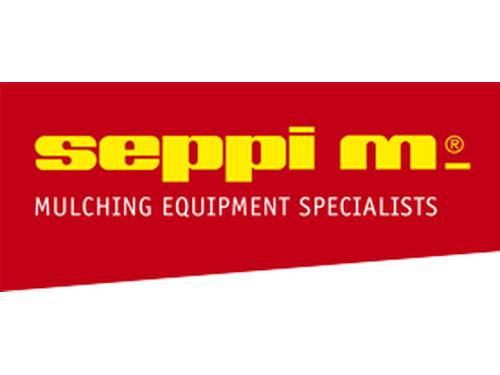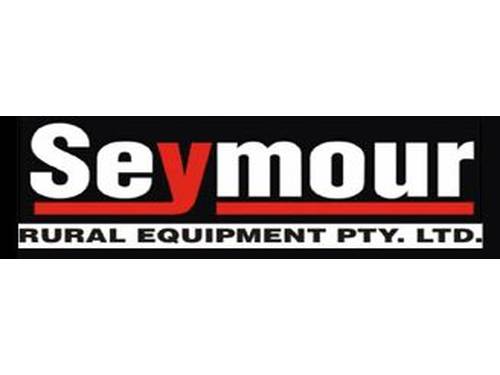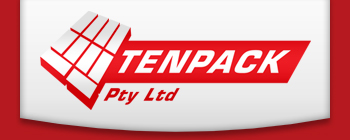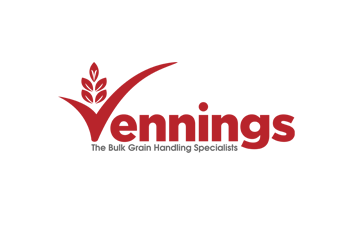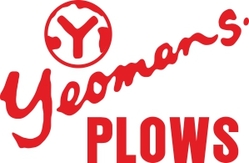 Finance
To save you time, we provide a range of flexible finance options and have dedicated business managers on site.
Learn More