Servicing
Get back on the road sooner
Our Lyndoch workshop is equipped with experienced technicians and the latest computerised diagnostic equipment to service any make or model of car.
Please select your service type: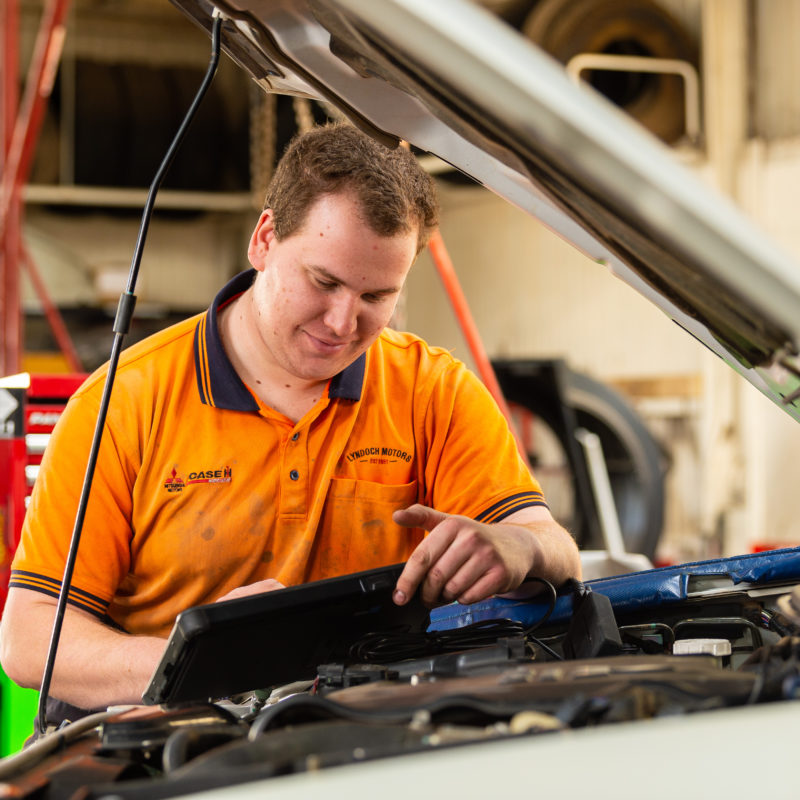 Vehicle Service
Qualified, experienced technicians in Lyndoch.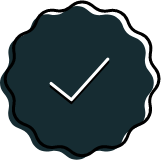 All Makes and Models
Whilst we specialise in Mitsubishi vehicles, we have the experience to service all makes and models.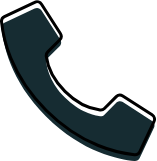 Flexible Appointment Times
Our helpful and accommodating team will help you find a time that suits you.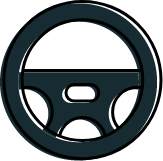 Free Loan Car
You won't have to be without a car – we'll provide you with a free loan vehicle.
Machinery Service
Ag machinery specialists, with onsite servicing to get to you fast.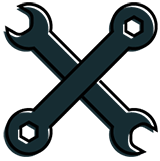 Service guarantee*
We are dedicated to customer satisfaction and committed to providing your service or repair in the quickest time possible.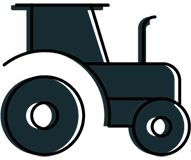 On-Farm Servicing
Our field-servicing units can come out to you on the farm.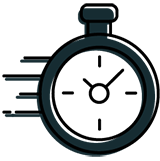 Fast turnaround time
With specialised diagnostic equipment and a large inventory of parts on-hand, it's always our aim to complete your service or repair as quick as possible.
Garden Product Service
Experienced rural and garden repair team to solve your problem.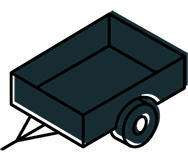 Free Loan Trailer
We make it easy for you to bring your ride-on mower to us.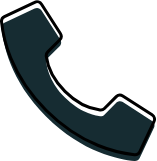 Customer Support
Are you unsure what is wrong or whether you need our help? We'll advise you on what to do so you can quickly solve any problem.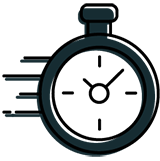 Fast Turnaround Time
With so many parts on-hand, we strive to complete your service or repair faster than most.