Get In Touch
Our team are here to help you get what you need
Give us a call with any questions and you'll be able to speak to a specialist in the area you need assistance.
Have a question?
Get in Touch
Common Questions
Can we help you?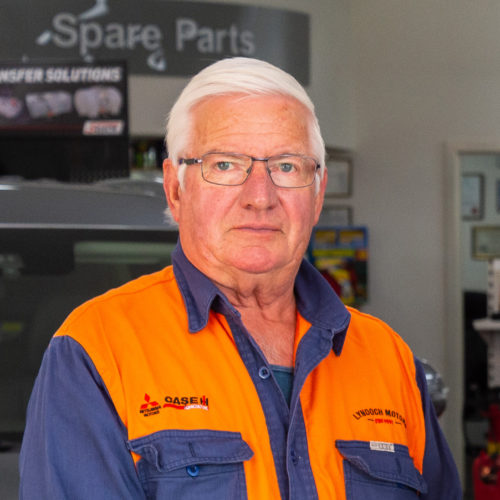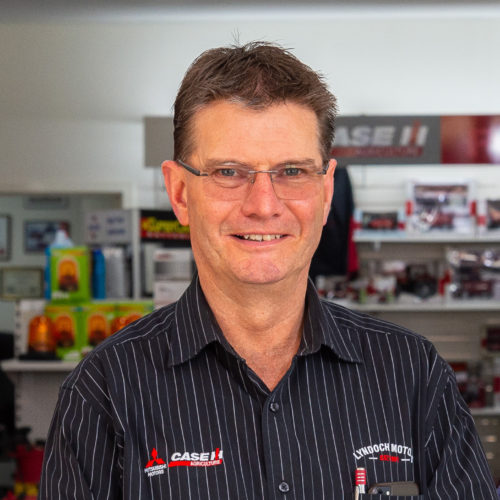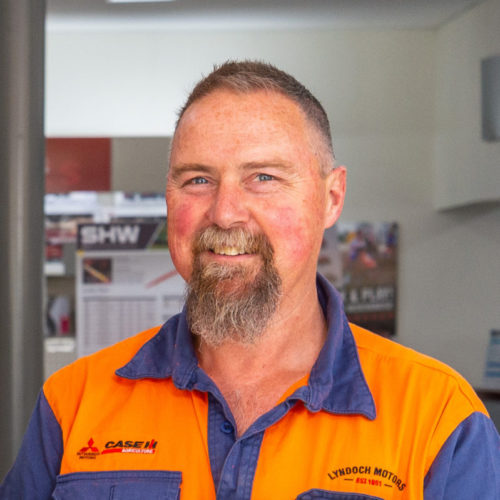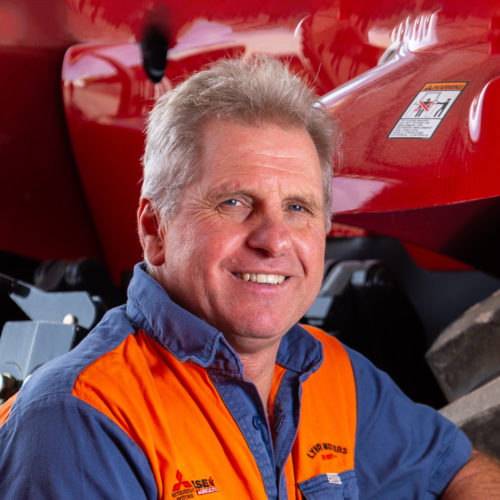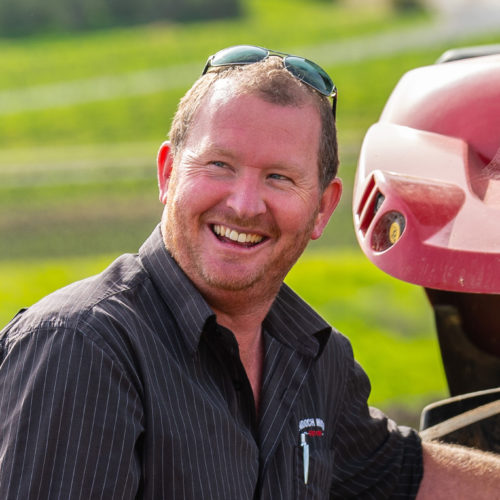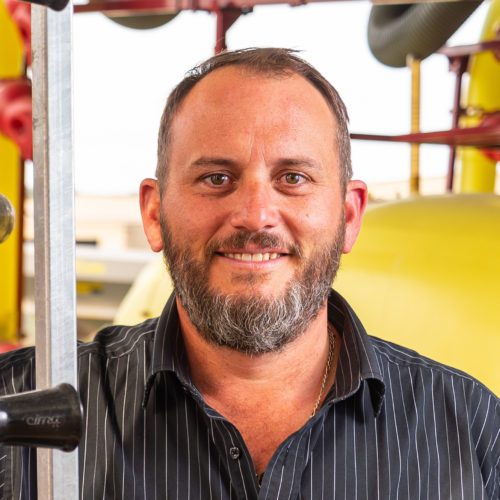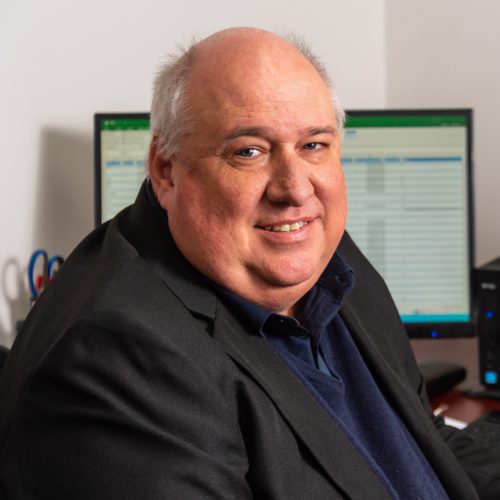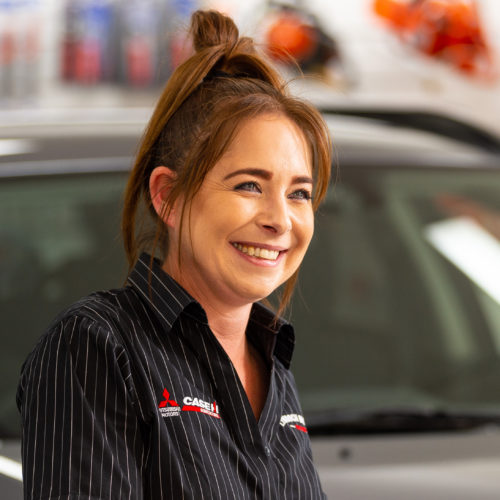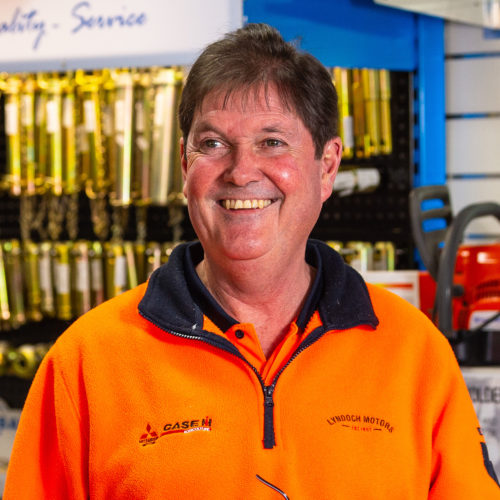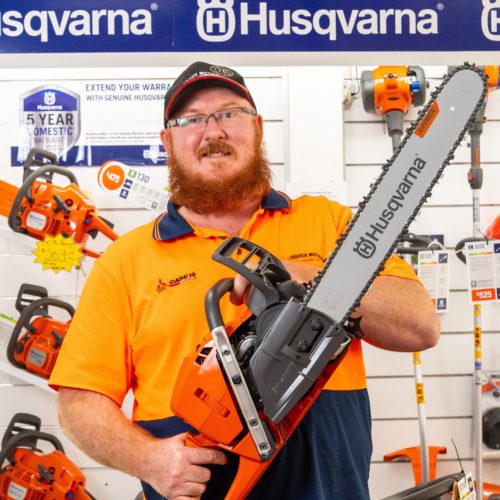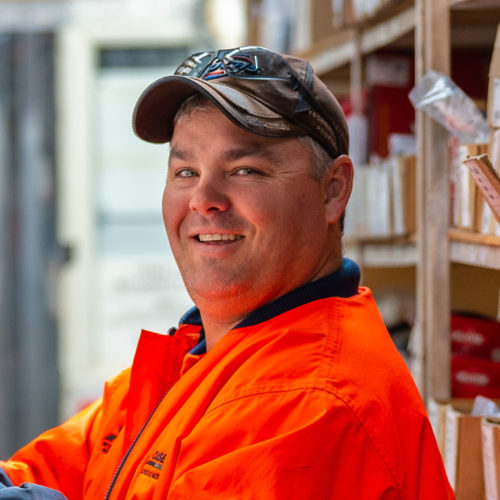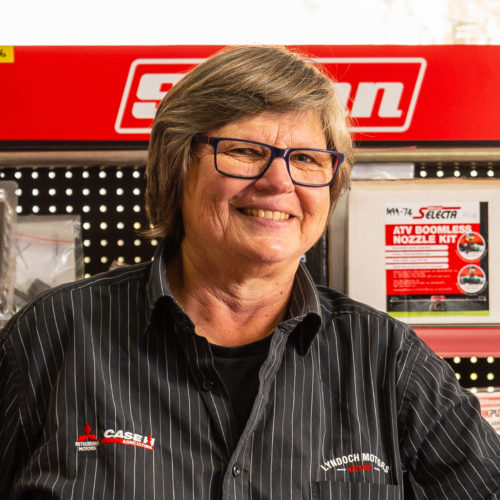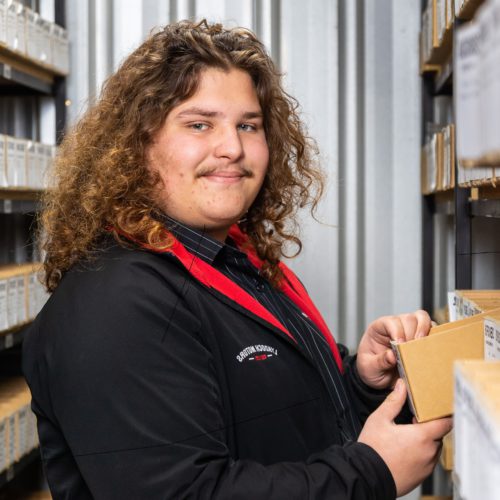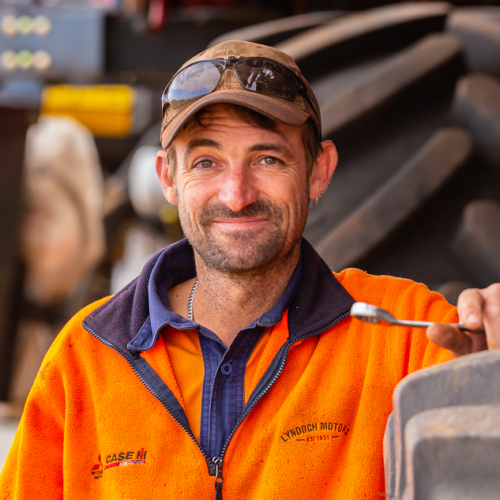 Our Team
We may all be specialists in our respective divisions, but what we have in common is that we care about our customers above all else, and are proud to be part of the Lyndoch Motors 'family'.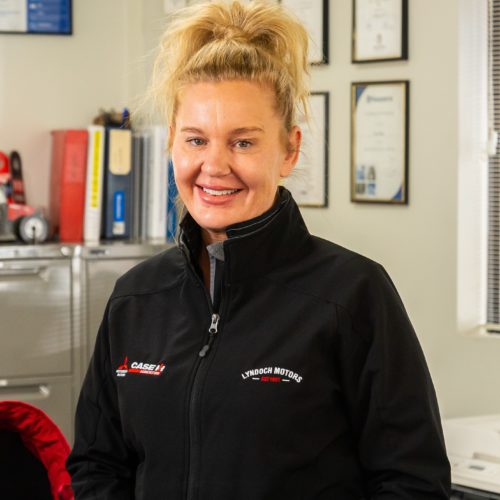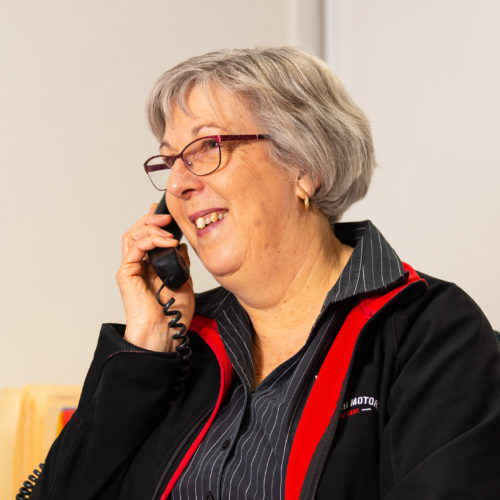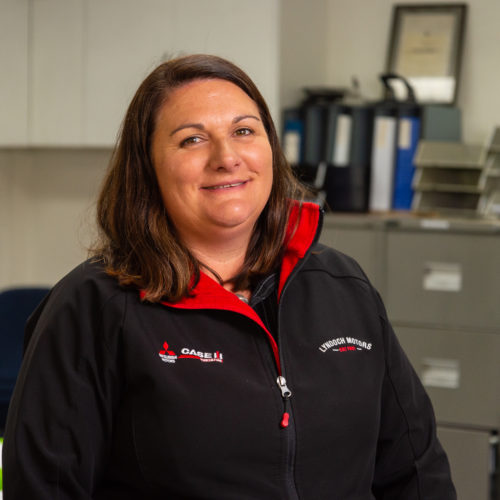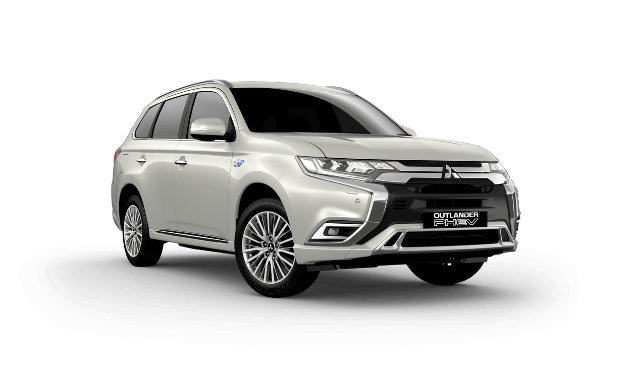 Vehicles & machinery
Is it time for an upgrade or considering a trade in for your vehicle or machinery?