WHY LYNDOCH MOTORS?
We're a team of local specialists who get to know our customers and what they need for that family car, work vehicle, their farm or their backyard, so that they walk out with a solution fit for their life or livelihood.
Total quality
…is our formula for success. For every product, every service, and the customer experience, quality is number one.
Specialist knowledge
Each of our product and service divisions is looked after by specialists, to ensure we can solve your problem.
Going the extra mile
It's essential we leave our customers with peace of mind and a smile on their face, which is why we go above and beyond to get you what you need.
Long-term relationships
We're proud to be the go-to technicians and dealer for many in both the Barossa and Adelaide, and some of our customers have been with us for decades.
Locals helping locals
As a member of the close regional community, we give back to our locals through community service, sponsorship and employment.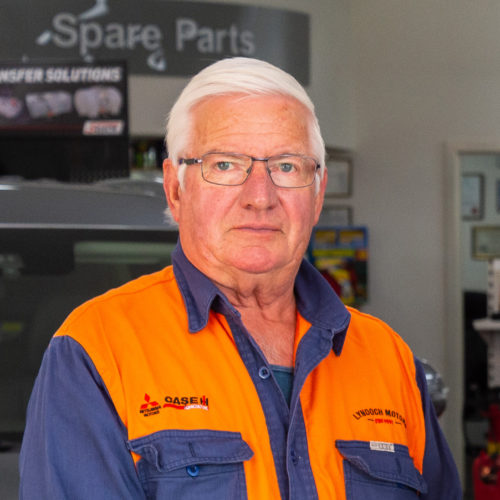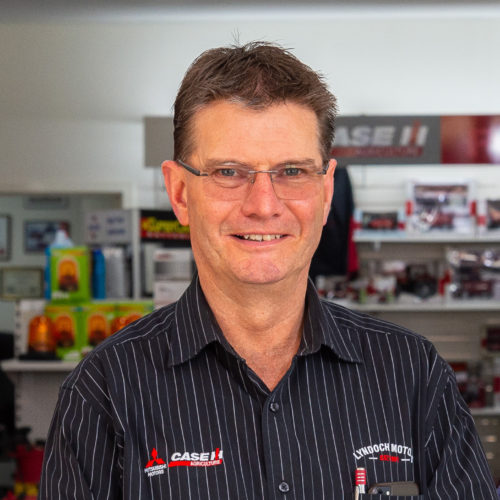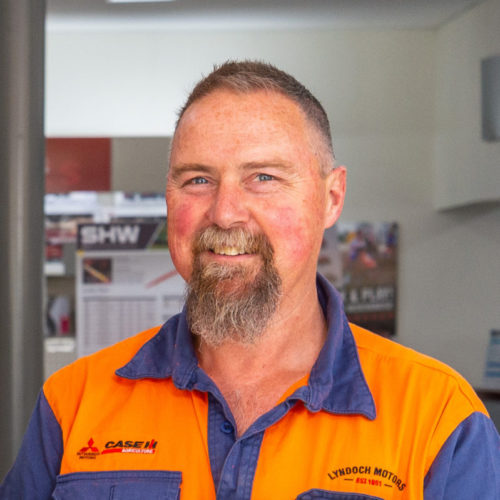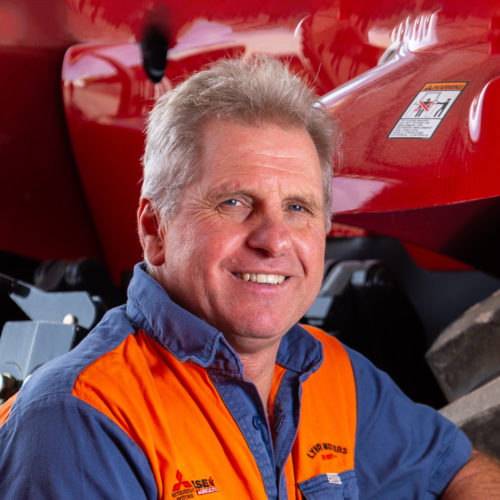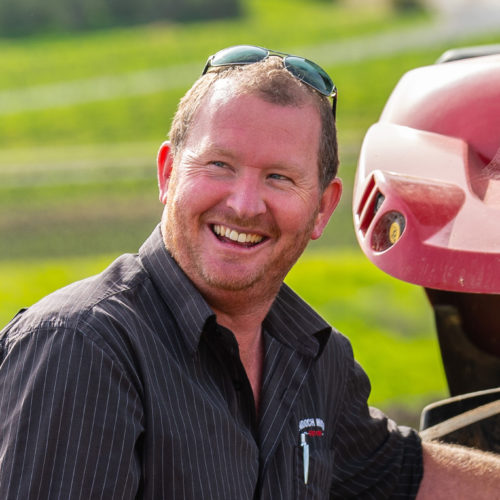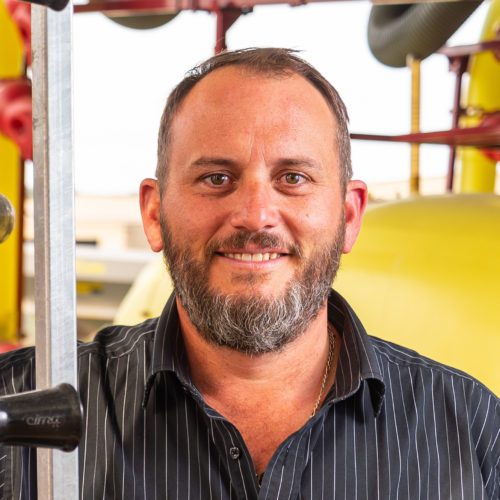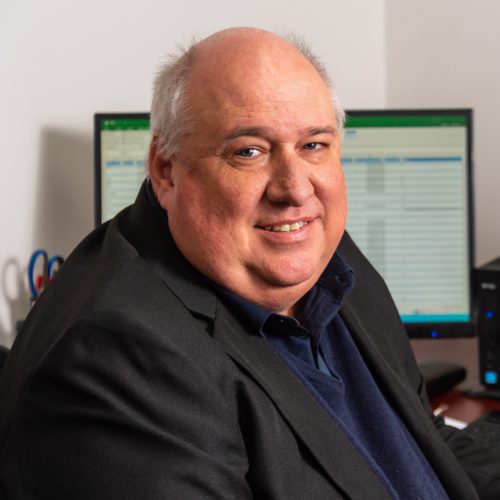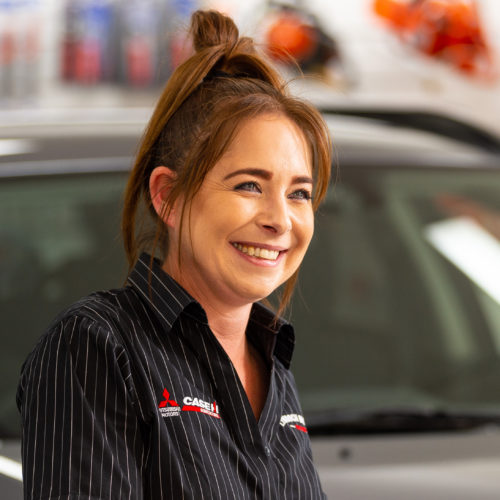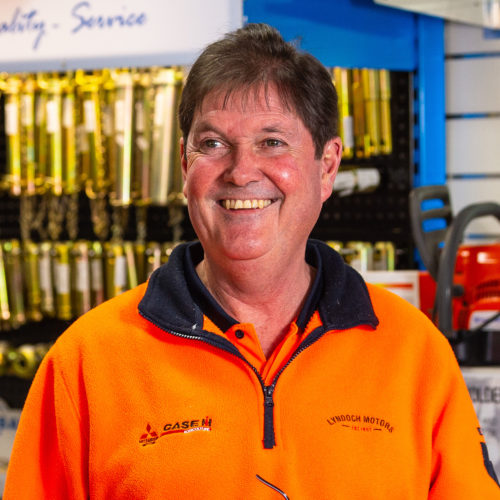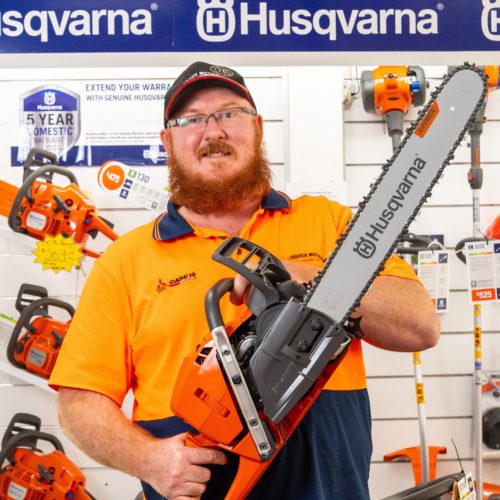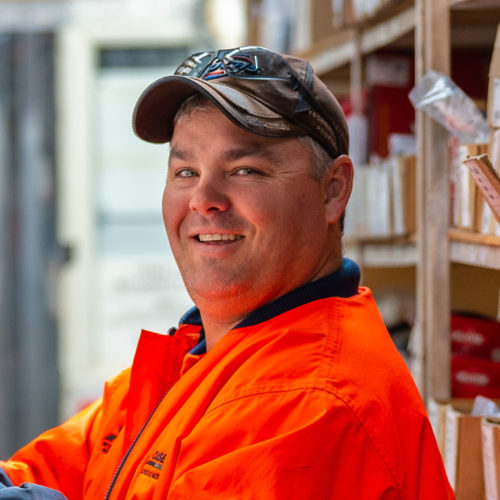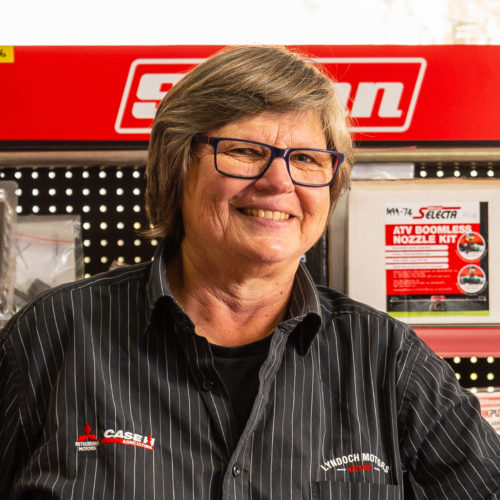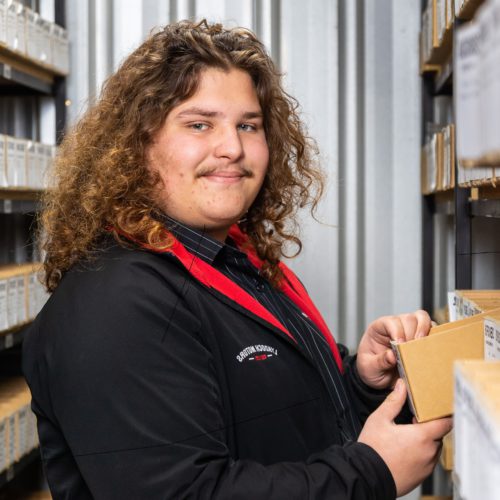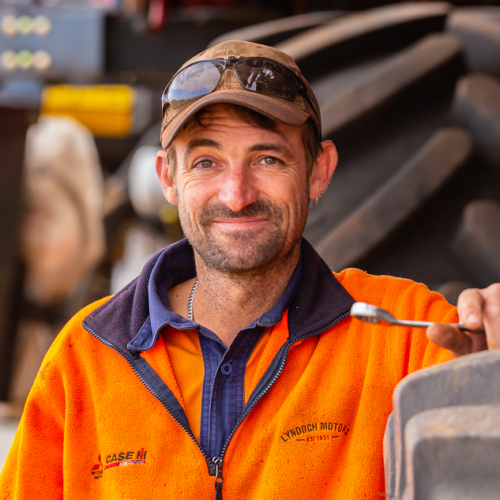 Our Team
We may all be specialists in our respective divisions, but what we have in common is that we care about our customers above all else, and are proud to be part of the Lyndoch Motors 'family'.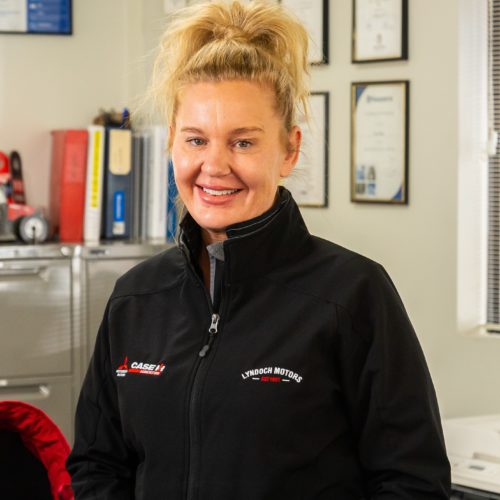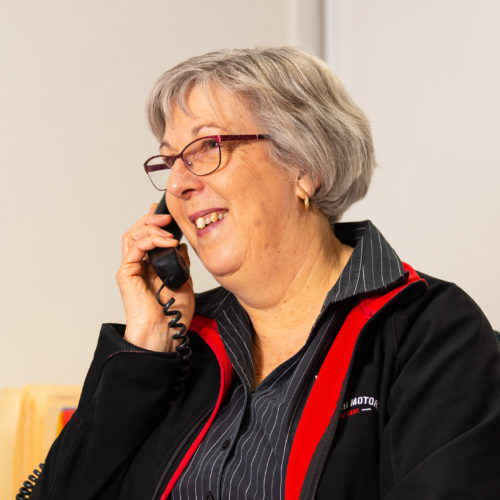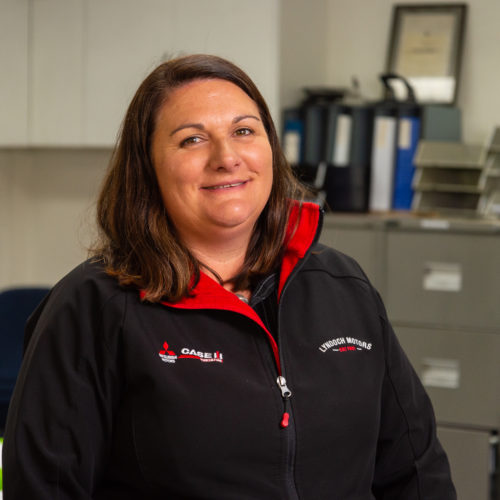 1951
Lyndoch Motors Service Station was founded by Claude Ahrens and his wife, Jean.
1954
LMSS applied for and successfully gained the David Brown tractor franchise Golden Fleece lubricant agent and Singer Motor Cars
1958
Horwood Bagshaw franchise
1964
Graham Ahrens commenced work within the service department as a Motor Mechanic before working his way into his current position.
1968
Acquired the New Holland machinery franchise.
1972
John Shearer & David Shearer franchise
1972
David Shearer taken over by Horwood Bagshaw
1972
J I Case Tenneco purchased David Brown Tractors
1976
Gained the Chrysler Motor Vehicle franchise.
1977
Lyndoch Motors Pty Ltd
1978
Graham's brother Stephen commenced in the same manner as a Motor Mechanic
1982
MB Trac franchise ( Mercedes Benz Tractors)
1984
Became Mitsubishi with the takeover of Chrysler
1985
J I Case Tenneco purchased International Harvester and became Case iH
1991
Surrendered the New Holland franchise and concentrated solely on Case iH
2003
Major renovations completed to Showroom and admin area
2015
Company restructure to include Graham & Steve's nephew Darren Bitter as a company director