Make hay while the sun shines
Limited time offer with the LB434XL baler

​The Case IH LB434XL square baler is designed from the ground up for large-scale hay and forage operations. Built with minimal moving parts, it's easy to operate and ultra reliable, delivering consistent bale shape and density, all secured by TwinePro™ knotters. Take advantage of this limited time only offer and bale the savings.
Enquire Now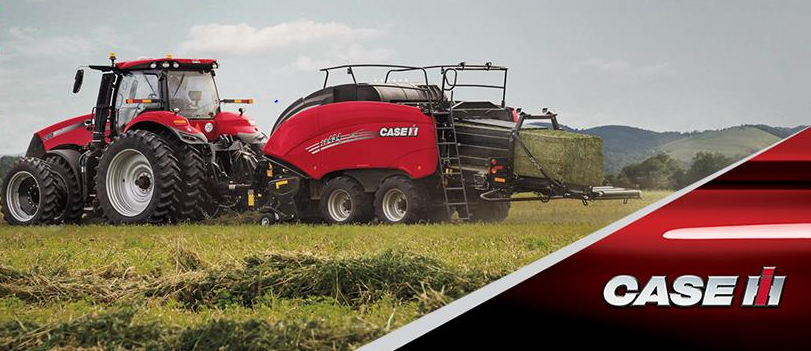 Make hay while the sun shines
Submit the form or speak to our friendly sales team today!
(08) 8524 4140